Squawk Brewing Co was founded in Manchester in 2013. At its heart is a love of beer, the people that drink it and the people that make it.
~
Since the early days we've been brewing progressive, hop-forward beers with traditional roots. We've a passion for quality, experimentation and ingredients. Our principles were created around our shared ideas of ethical business, sustainability and community.
Manchester is a hot-pot of collaboration and co-operation, full of artists, makers and shakers brimming with an uncontainable independent spirit and we're proud to call it home.
Team Squawk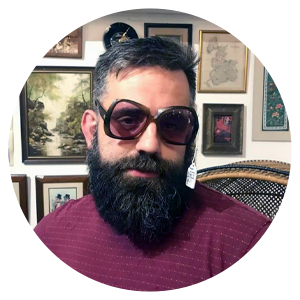 Oliver Turton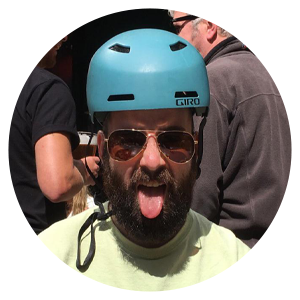 Graham Canny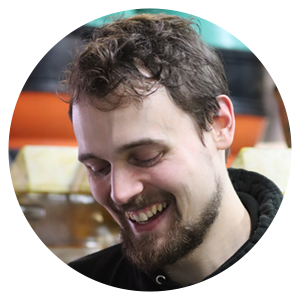 James Horrocks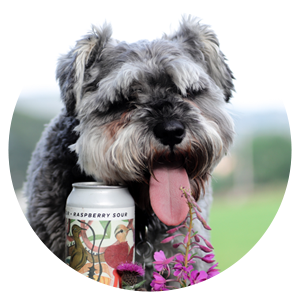 Archie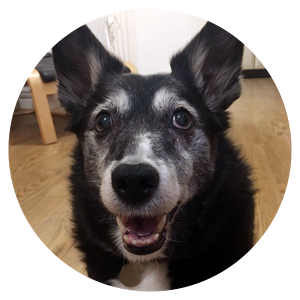 Bernie
Location
Squawk Brewing Company
Tonge St, Manchester M12 6LY, UK
Mon – Fri  :  9am – 4.30pm